HAPPY NEW YEAR TO YOU FROM TEAM APOLLO!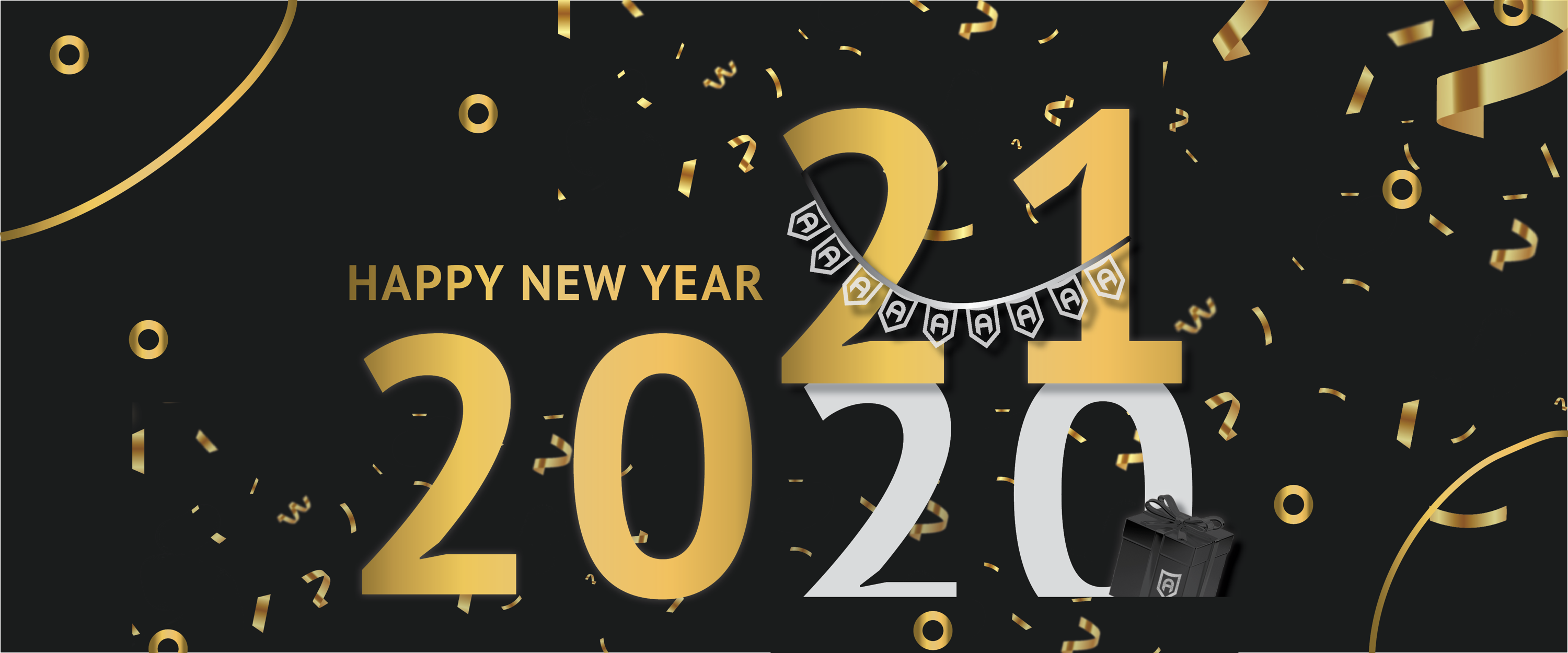 One of our best selling home & commercial use treadmills, the Shua T8700 arrives back in stock the first week of January. Kick start the year and your fitness goals with this hi-spec treadmill. Featuring an LED Touch Panel, 18km/h reach, 0-15% Incline and 5.0 Horse Power Motor.
MENS ELITE & LADIES BASIC BARBELLS
Precision Engineered with Gripped Knurl Finish, 20kg Mens Elite & 15kg Ladies Basic Barbell. Tough, durable & long lasting, these barbells are perfect for static lifts. Get your pre-orders in today!
SIGN UP TO OUR NEWSLETTER FOR UPDATES THIS 2021!