InBody provides a body composition analysis which is essential to completely understand your health and weight. InBody utilises the bioelectrical impedance analysis (BIA) method by sending small alternating currents throughout different segments of the body, including the legs, arms and torso.
InBody measures your body composition and displays it on an organised, easy-to-read results sheet. These results will help you to understand where your fat, muscle and body levels are at. Results can be used to help you achieve lifestyle and fitness goals.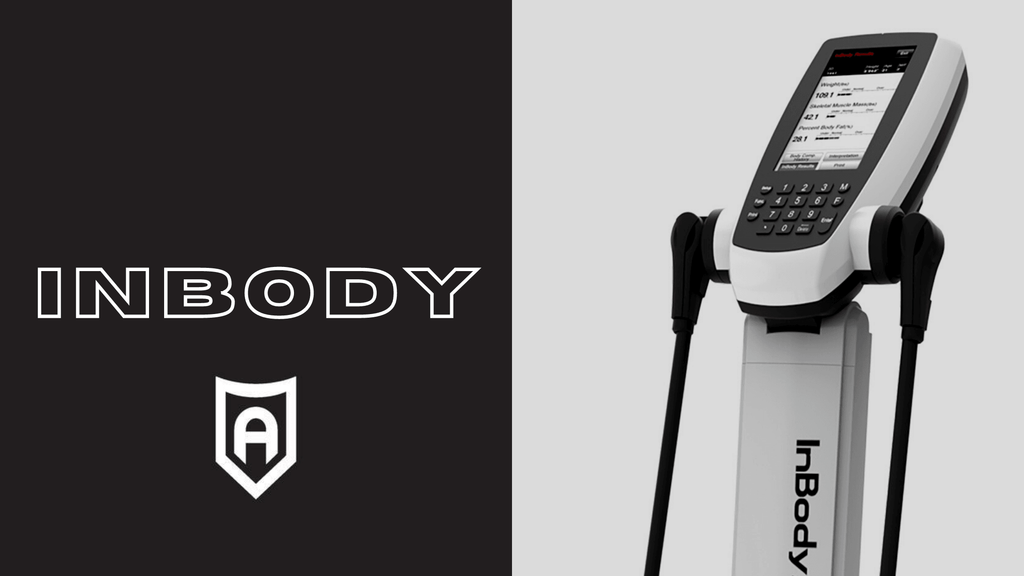 InBody is a biomedical device which provides an extensive display of accurate information relevant to body composition. Test results are generated by sending electrical currents throughout the body and providing...
Want to Invest in an InBody? Contact Us Today for a Quote.